ABOUT US
Bonita Video LLC, is a local Multimedia production Company based in beautiful Bonita Springs, Florida, the center of paradise.
We are an award winning production team which has been shooting and editing video and film for over 25 years.
We provide solutions to all your video and audio demands. From Government to Corporate, from individuals, to non-profits, Bonita Video LLC is an established, reliable 'one-stop shop' to all your audio, visual, and multimedia demands.
From local community programming and Public Service Announcements, to real estate tours, to open house presentations, from promos, and commercials, to music videos, from short to long format documentaries, from individual storytelling, and family videos, to oral tradition and historic re-enactments, from DJ services to Live music performances, you name it, we have done it, to all of our clients complete satisfaction.
We also provide broadcasting facilities consulting and installation, from simple web channels, to full fledged Studio broadcasting set-ups.
Bonita Video LLC, is a founding partner of The Bonita Springs Short Film Festival. We salute all the contestants, organizing committee, sponsors, and the hundreds of friends and family that year after year pack the Prado Stadium 12 theaters every first Thursday of November, to showcase their wonderful films. So looking forward to see what 2018 is going to bring under the theme: "Bonita Loves…".
Check out a few samples from our extensive portfolio on the right column, under "categories".
Bonita Video LLC, is properly certified, and insured by the United States Liability Insurance Company. For more information you can reach us at: antonio@bonitavideo.com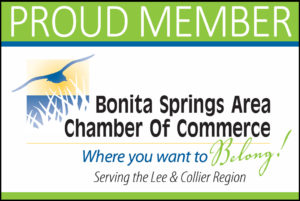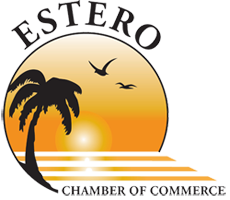 Information on this website is subject to change without notice. Reproduction or distribution of any article or portion of this website is strictly prohibited without written permission from Bonita Video LLC.