Bonita Video LLC, is a local, award-winning, production team, in the film, video, and audio industry, for over 25 years.
From corporate projects, to non-profit work, to podcasts, and video blogs, we provide solutions, to everyone's audio visual demands. Our format of choice is 4K, whether on the ground, or on the air, with our 107-certified, and insured professional drone operators.
Bonita Video LLC, is properly certified, and insured by the United States Liability Insurance Company.
---

Bonita Video LLC, is a founding partner of The Bonita Springs Short Film Festival. We salute all the contestants, organizing committee, sponsors, and the hundreds of friends and family that year after year pack the Prado Stadium 12 theaters every first Thursday of November, to showcase their wonderful films. Always in wonder with, the creativity and enthusiasm Bonita Springs film makers of all ages and levels of skill, are about film making.
---
Bonita Video LLC, is a proud member of the Bonita Springs Chamber of Commerce.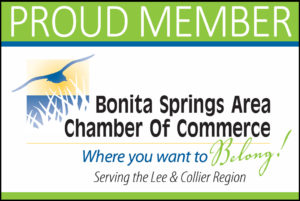 ---
Bonita Video LLC, is a proud member of the Estero Chamber of Commerce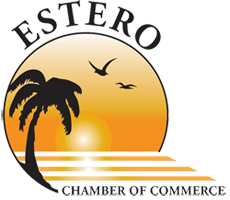 ---
For professional sample work please contact us at [email protected], to receive personalized links.
---
Information on this website is subject to change without notice. Reproduction or distribution of any article or portion of this website is strictly prohibited without written permission from Bonita Video LLC.